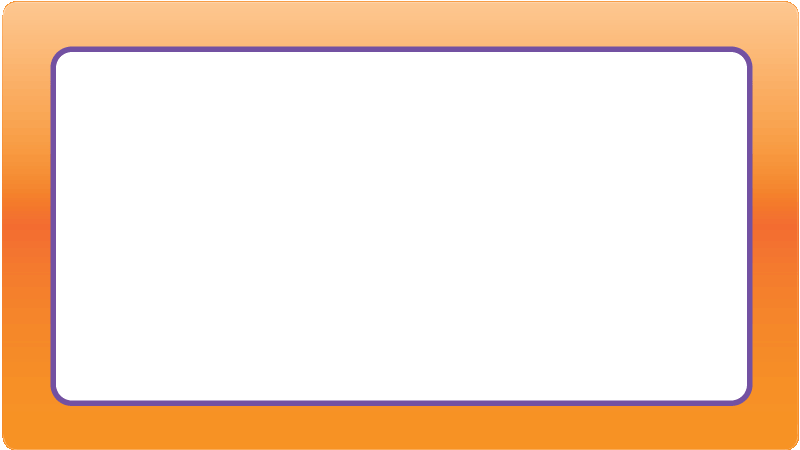 Create and share your creations online to inspire others and win chimp charm prizes. Purple Chimp™ products are fun at parties and sleepovers too!

Trim and apply.
Print (or color) onto the
Purple Chimp™
product
.

Pick a project to decorate.





A kid's favorite place to create designs
and decorate all your stuff - from t-shirts to totes.
Welcome to Purple Chimp™!